Deep Space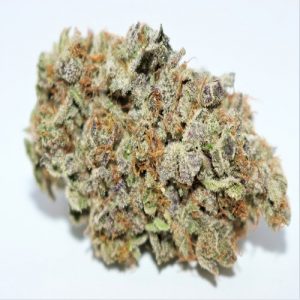 Strain Type: Indica
The lineage for Deep Space is as hardy as it comes: Romulan and Deep Chunk. Together, they result in heavily crystal-coated,  light-green, dense nugs with some nice purples, thick hairs and a strong rusty-orange colour. Breaking it up unleashed a tangy pine aroma with what also seemed like a hint of light coffee.
The indica heritage was immediately obvious,  with a very hashy flavour as soon as I had a taste.  As it burned, flavours became more enriched, almost bright, with a gentle flower-like sense that blended nicely with the not-so-subtle hash taste. Cough triggers were a bit stronger than recent strains, but not so much as to make it uncomfortable. Coughing was easily managed by taking more conservative hits. Ash was a bit on the dark side and dense.
One of the best thing about doing these reviews is being surprised from time to time and this was one of those occasions. I settled in, expecting a hash-like body buzz and likely couch lock. I was pleased when it sneaked up on me and ever so gently settled on top of my head. This sensation is known as the silk parachute effect. As I was noticing the sativa level of cerebral activity taking place, a nice, mellow body buzz also set in. This indica is complex. The couch lock often associated with indicas was not really present. In fact, I ended up taking the dog for a very long walk.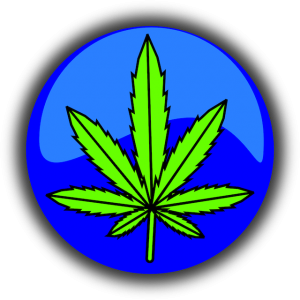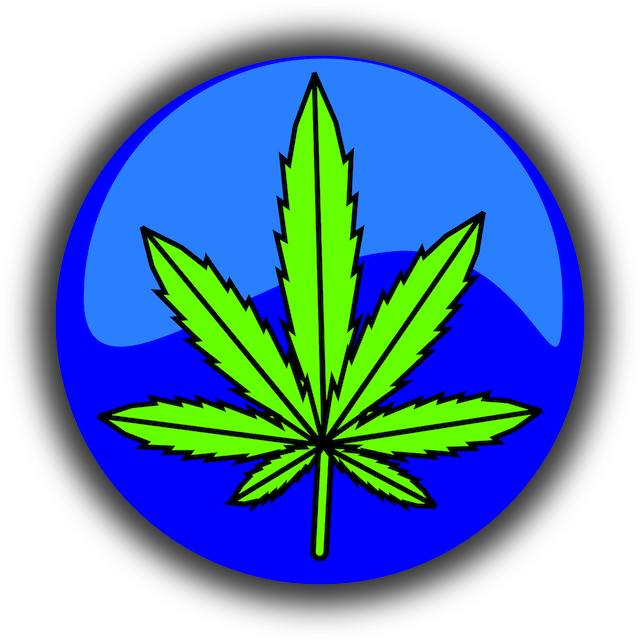 Almost 2 hours after consuming, the high was still strong and still very cerebral for the most part. For being creative or for social occasions, this would be an excellent choice. A cold night, warm partner, candle light dinner and some roses would also accompany this strain very well. Later into the evening, the gradual wearing off was not at all crash-like and made for a most comfortable, relaxed state that made falling asleep pretty easy.
Overall, the initial effect is very sativa-like, with just a hint of the indica body high. Over time, the effects change places and the almost couch-lock levels of body buzz become dominant. Even with cerebral clarity and activity, it was still a very relaxed, overall state, making this possibly a good choice for anxiety, depression, appetite enhancement and sleep.
Cough index: 1.5 of 5
Taste: 4.8 of 5
Effect: 4.7 of 5
Overall: 8 of 10 (A lower cough index would see this an easy 9.5.)
If you're interested in purchasing Deep Space, visit our partner here:
Visit TrueMeds Now